After watching this years' series of The Great British Sewing Bee (which had some incredibly inspired and technically difficult garments), I decided to repurpose some clothes from my wardrobe to give them a new lease of life.
For my birthday, I received this great book 'The Great British Sewing Bee: The Techniques'
As an amateur sewer, this book acts as bible for all sewing needs. Whether creating or altering garments, this book has everything-you-need-to-know.
An episode from this season of The Great British Sewing Bee was called 'reduce reuse recycle week', where the sewers repurposed clothes that were otherwise destined for the bin. It promoted sustainable clothes-making, and is a great example of working with clothes/fabric you already have instead of investing in more.
The 3 tops I re-worked were charity-shop gems which I picked up across the past year. Even though I knew they were all slightly too big, I also knew I could alter them to work for me… they were too gorgeous to let go!
I took this top in at the sides to fit more snugly, and moved the drawstring band to fit at the new remade bottom of the top.
Slightly easier: this top was baggy around my bust so I took it in both at the sides and around the keyhole area.
I took this top in at the sides again to make the fit more flattering.
The consumerist lifestyle of our society goes from what we eat, to what we wear. Although it is essential for us to try our best to reduce our consumption, it is true that 71% of all greenhouse emissions are produced by just 100 companies. This can make it difficult to feel like you are making a difference.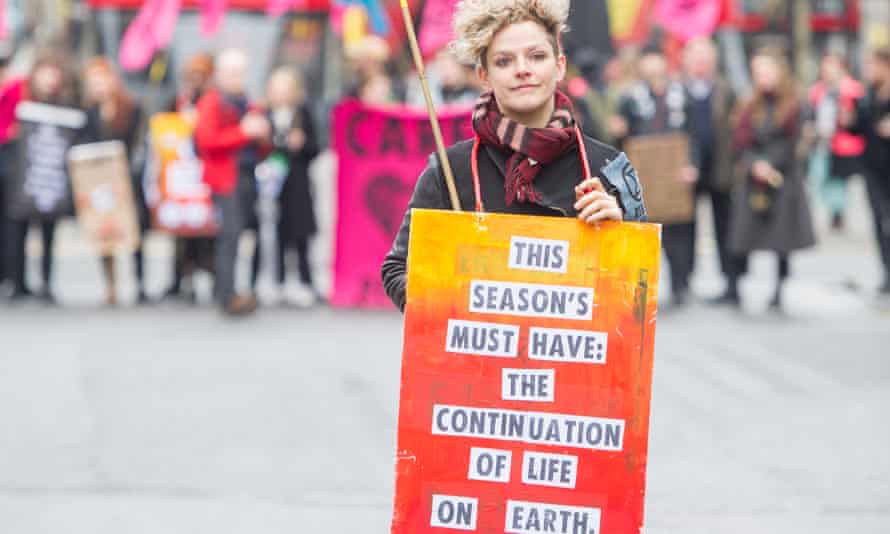 It is essential that we hold these companies (that do not follow sustainable or ethical protocol) accountable. Brands such as H&M, Zara and Tommy Hilfiger are yet to re-sign the Bangladesh Accord, which ensures workplace safety and protects workers' rights.
Use this link to tell brands to keep workers safe
https://cleanclothes.org/campaigns/protect-progress – a little bit more about the Bangladesh Accord and its importance